Open: Monday to Sunday – 9am – 5pm
Closed: Good Friday, Christmas Day & New Years Day
An unforgettable natural experience!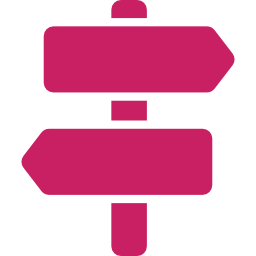 Discover Mamiku Gardens and delight in humming birds and butterflies, scented flowers and aromatic plants. Discover medicinal herbs and their uses. Appreciate some endangered trees and plants along our forest trails and observe how bananas grow.

Brigands Bar serves snacks and an assortment of refreshments.
Restrooms are available.
Free WIFI is available on the balcony.
Explore the rugged East Coast of Saint Lucia.
Go to Tours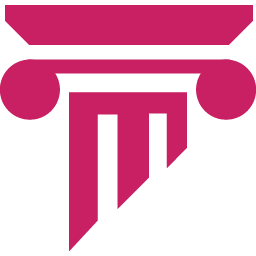 The history of Mamiku spans nearly 250 years from 1766 when the Baron de Micoud purchased the "Union de Micoud" Estate.

After the sugar industry developed in the Caribbean during the 18th Century, both the French and British coveted Saint Lucia and many wars were fought between them, with Saint Lucia changing hands 14 times.

See the artifacts we have uncovered.
Go to History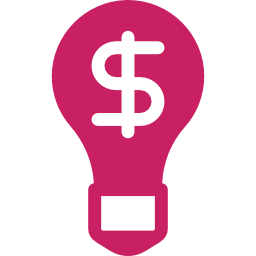 Mamiku Hills, country style residential lots offering privacy and a protected environment; with the famous Mamiku Botanical Gardens near by. Lot owners automatically become "Friends of Mamiku Gardens" with free access.

Lot owners can commute easily to Castries, 45 minutes away with Vieux Fort town and the International Airport, 20 minutes away.

Mamiku Hills has the approval of the Development Control Authority (DCA) of Saint Lucia.
Go to Investment